Variable rate scripts should be working to your advantage.  Our team holds them accountable. 
Measure value through validated prescriptions

Support 4R Nutrient Stewardship and Integrated Pest Management

Make the most of your crop input dollars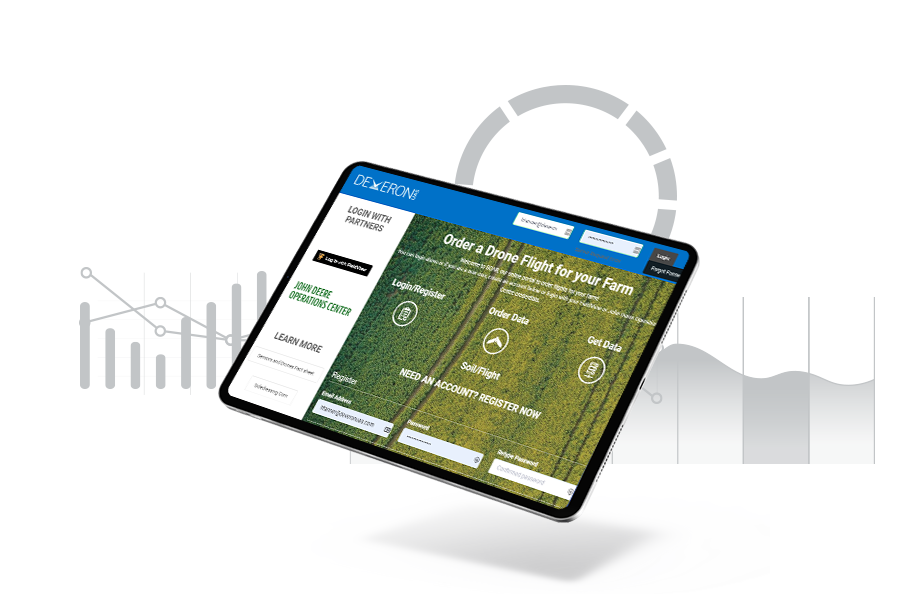 Our team uses your data to identify what is limiting your fields from reaching their full yield potential.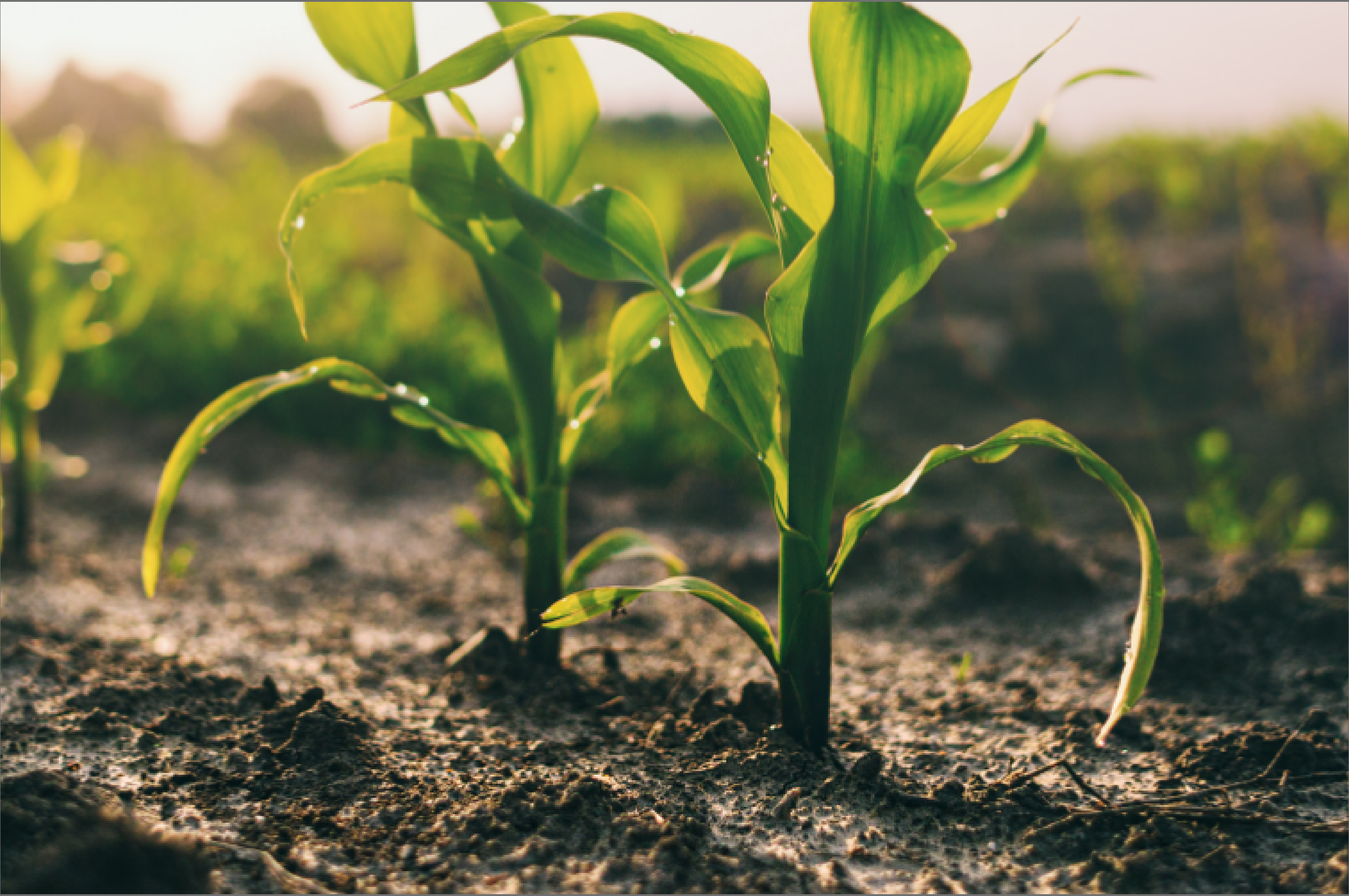 Identify your crops' limiting nutrients

Accurately apply crop nutrients

Maximize input investment on every acre
Why make Deveron your trusted insights provider?

We sell unbiased solutions,
not inputs

We are farm operators, agronomists, PhDs, and passionate leaders with decades of experience

We follow your data, not our opinions