Sustainability at Deveron means environmental, social, and financial sustainability.  
We are proud that our day-to-day engagements help our clients achieve their sustainability goals.  We have also set in-house sustainability goals.  Our corporate and personal responsibility demands it.
Environmental sustainability
We are dedicated to protecting our planet. 
Focus on long-term regenerative agriculture benefits with our clients, including soil health, water quality, and biodiversity
Become the first carbon negative Agricultural Technology company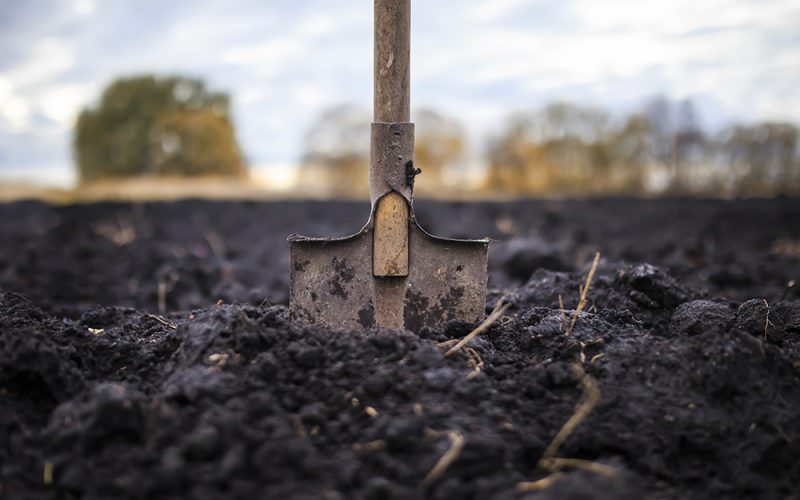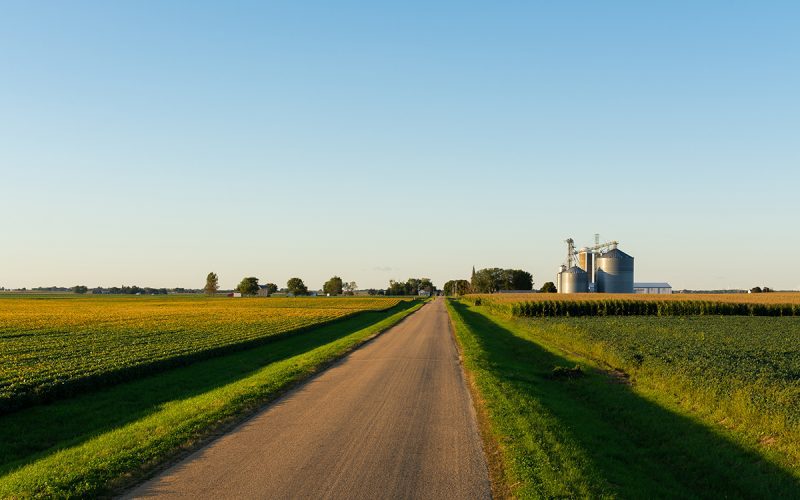 We are dedicated to building up our rural communities. 
Provide mentorship and training for those looking to enter the AgTech workforce
Empower our team to give back to their local communities
Support underrepresented groups in the agricultural ecosystem
We are dedicated to our people.
Train up our employees to meet the future workforce challenges in agriculture
Provide sustainable, productive, and competitive wages to our employees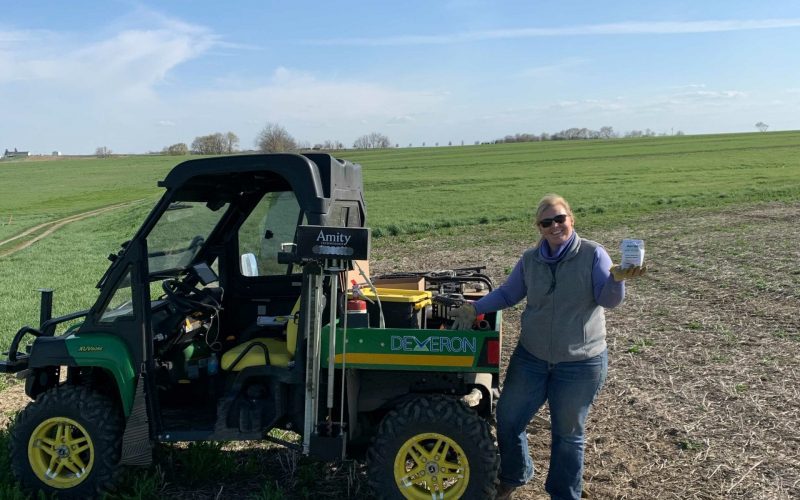 Deveron collects and organizes agricultural data to empower farmers and communities with democratized information they can trust. We provide transparent, unbiased insights to help our clients make informed decisions on the variability and sustainability of their fields.