Our team can be in any field anywhere in the US and Canada to use your preferred sampling method.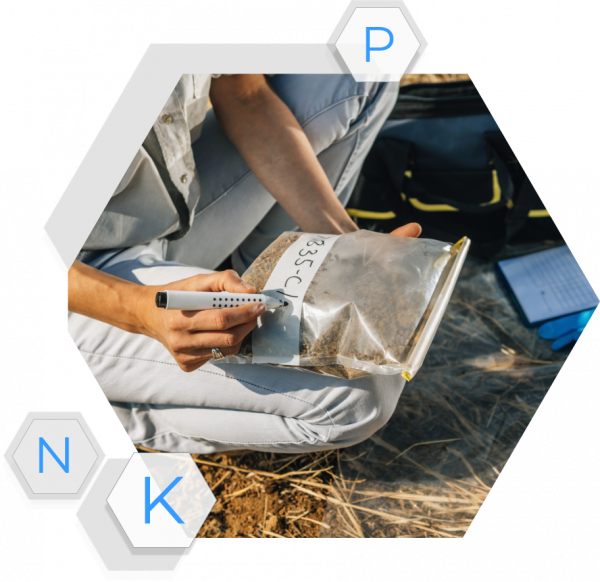 We meet your requirements
Tell us what you need or consult with our team first before deciding. Growers, agronomists, enterprises, and land owners all utilize Deveron's scale and expertise to support their operations.  
Deveron supports a variety of initiatives, including fertilizer and seed management, carbon programs, and yield estimates. If you have a unique requirement, we want to be your solution.
Our Collections team can be dispatched to your fields year-round. Status updates are regularly provided to keep you informed. 

We work with many lab partners
Samples can be sent to any preferred laboratory or you can utilize our exclusive relationships with A&L Laboratories in Canada and Woods End Laboratories in the US for a more streamlined and digital service.
Our fleet can be flying your fields anywhere in the US and Canada to acquire all imagery types.
We fly so you can focus on your day-to-day. 
Our drone and fixed wing fleets can be dispatched at any time throughout the year to acquire RBG, multi-spectral, and thermal imagery. You will receive your fields pre-processed and ready for analysis or if you prefer as raw imagery files.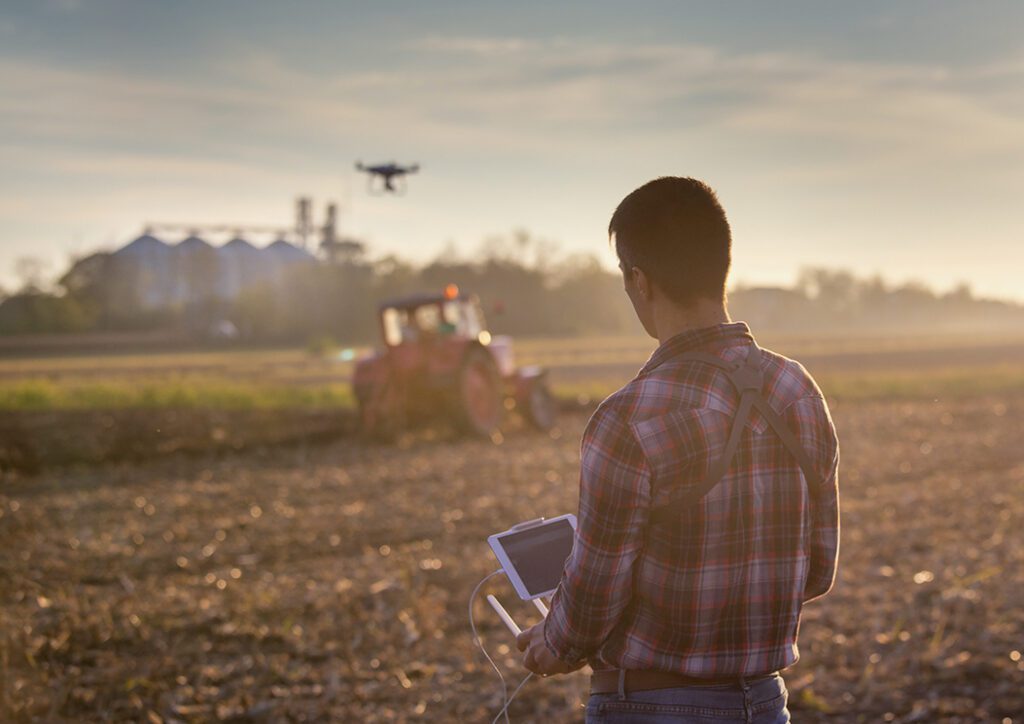 Sensor and equipment installation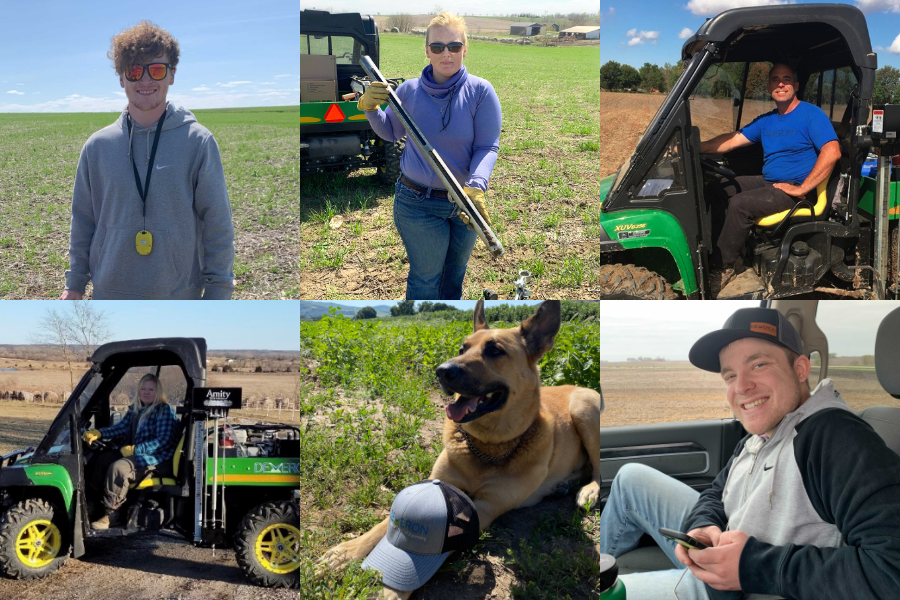 Deveron Collectors can be found across rural communities in the US and Canada. Working with Deveron means supporting local experts that will help you get the best out of your soil.
Why make Deveron your trusted data collector?

Data transfer and integrations to a variety of platforms

We sell services, not inputs

Don't wait weeks. We can be there when you need us