Deveron touches more soil than anybody else
Your data is in the cloud. Our people are on the ground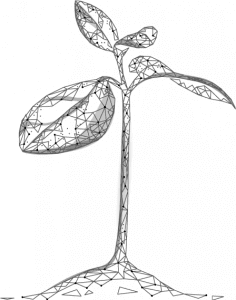 Trained, scalable, rural workforce
Can be in any field within 3 days
Soil sampling, imagery flights, and more
Data-driven approach to field insights
Script and soil insights to optimize your bottom line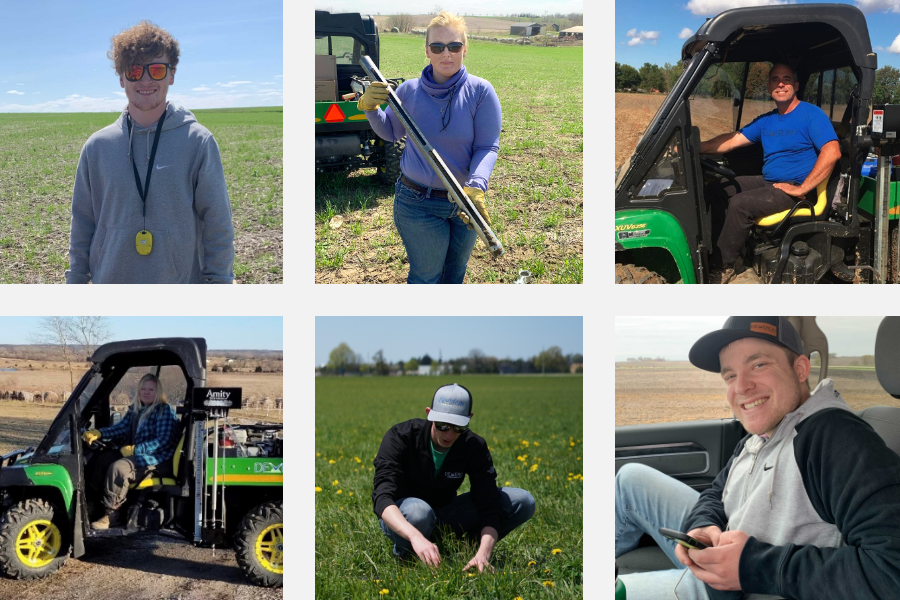 Deveron Collectors can be found across rural communities in the US and Canada and can reach any field within two days. Working with Deveron means supporting local experts that will help you get the best out of your soil.
Environmental, financial, and social sustainability drive our work at Deveron.
Find out more about our initiatives.