Soil Testing
Backed by Four Premier Soil Testing Laboratories, Our Expertise in Soil Testing and Analysis Is Unparalleled
S1B (Basic Package): Organic Matter, Phosphorus, (Sodium Bicarb and Bray 1), Potassium, Magnesium, Calcium, Sodium, (Ammonium acetate), soil pH, Aluminum, Saturation of Cation Elements including Sodium, calculated C.E.C. saturation %P, %K/Mg ratio. A&L Recommendations or OMAFRA Recommendations.
Micronutrient Packages

(with basic package S1B)

Zinc

Manganese

Sulphur

Boron

Iron

Copper

S2

S3

S4

S5

S6

S7
Digging Deep: Unveiling the Power of Soil Fertility Testing and Comprehensive Reports.
Accurate soil testing enables you to identify deficiencies or excesses in essential nutrients such as nitrogen, phosphorus, potassium, and micronutrients. Armed with this knowledge, you can optimize fertilizer applications, precisely adjust nutrient ratios, and minimize waste. This not only leads to improved crop yields but also promotes cost-effectiveness and environmental stewardship. View our sample soil fertility reports below.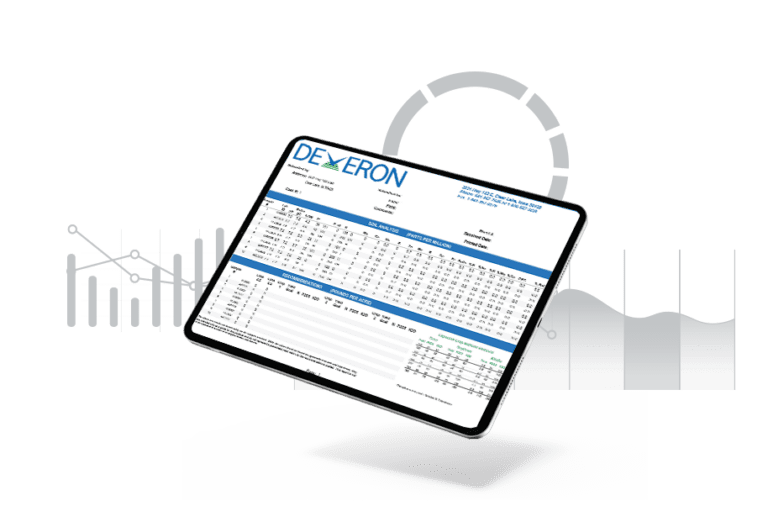 The following resources provide agricultural producers, crop consultants, researchers, and others online access to relevant Soil and Crop related information: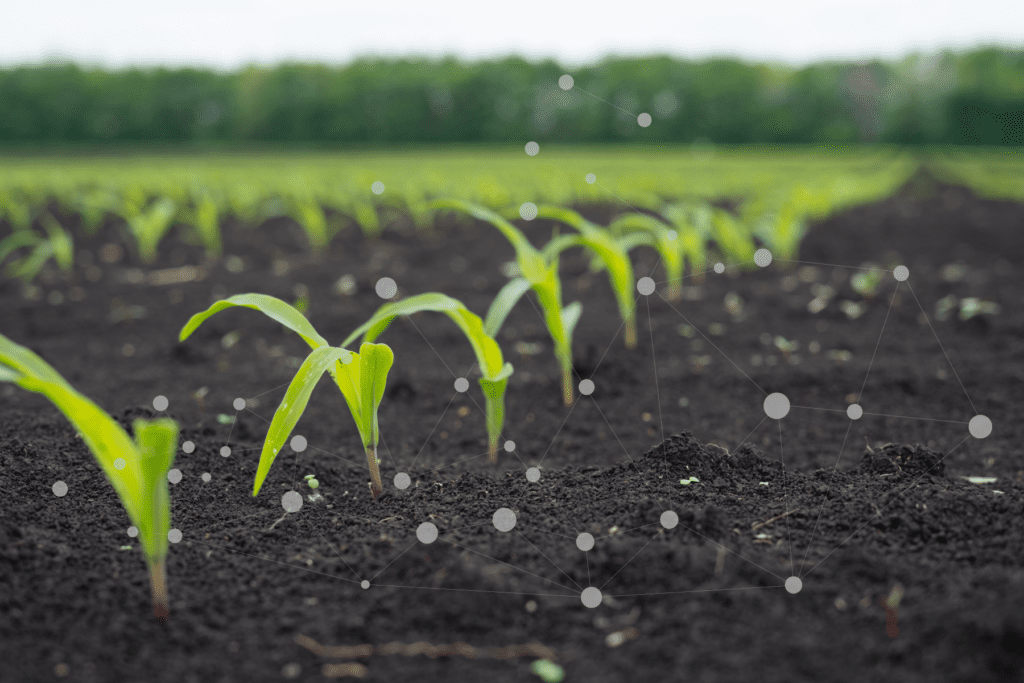 YOU MAY ALSO BE INTERESTED IN
Offering next generation soil health test and recommendation packages to help farmers and crop consultants improve soil health.
Make Deveron your trusted soil testing provider