We are soil experts
Unbiased data and insights
We're there, from the field to the lab
From professional in-field collection to our expansive lab network, through to our agronomic insights we have you covered. We work with you to help you reach your nutrient management goals.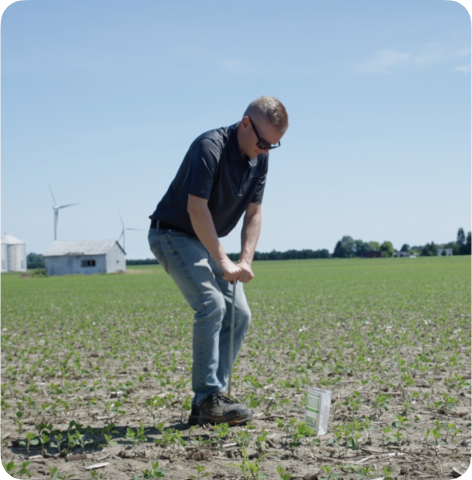 Whether your goal is increased yields, reduced costs, or achieving any specific farm objective, Deveron has a fully customizable tool kit to assist you in your mission.
Soil Fertility and Carbon Sampling
Understanding your soil is foundational to in-field success. For many of our clients, time and staffing limitations prevent the collection of this vital data. Deveron's professional in-field collection team ensure quality results in a timely manner.
Lab Sciences
Deveron's lab network assists in understanding what is happening in the field by offering an array of services from fertility and carbon testing to manure and tissue analysis. As a partner we can assist in recommending how to get the most from your fields.
Agronomic Insights
Our Agronomic Insights can help you identify your crops' limiting nutrients, accurately apply crop nutrients and maximize input investment on every acre. We can measure value through validated prescriptions to increase knowledge and drive accurate decisions.
We Offer End To End Solutions
Our Team is Ready to Start
Contact Us to order sampling and our team will be in your fields within 5 days to collect soil samples using your preferred sampling type and resolution.

Samples are sent to one of our certified labs or to a preferred lab of your choice for analysis.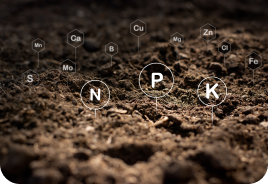 Results are sent to you in a variety of formats and we help interpret your soil results for you.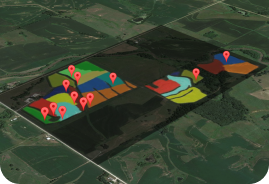 Make Deveron your trusted in-field partner
What Our Customers Say About Us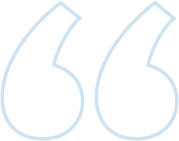 Deveron's Insights team has created tools that enable us to turn data into decisions with our growers. Breaking apart soil test data, variable rate prescriptions, and test plots to compare with overlaid yield data gives us a much better understanding of what drives the agronomic and economic success of our growers' fields and crops.

Agronomy Solutions Specialist, Sylvite